Royal LePage Shelter Foundation
Safe Housing For All
As real estate professionals, we proudly dedicate our working lives to helping you find the foundation from which you can build your future. But we know a house is only a home when the people who live there feel safe, loved and accepted. Unfortunately, there are thousands of women and children across Canada who do not have that privilege.
On any given day in Canada, it is estimated that more than 3,000 women (and their 2,500 children) are living in an emergency shelter to escape domestic violence.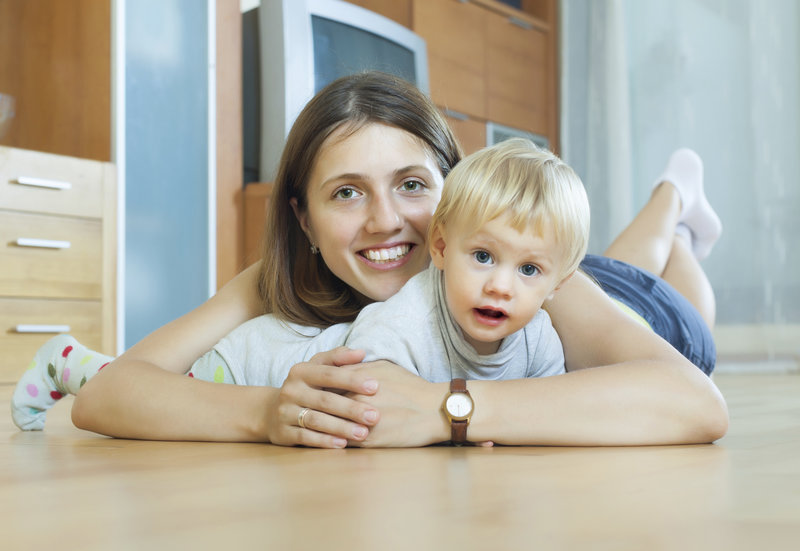 The Royal LePage Difference
Royal LePage Shelter Foundation is Canada's largest public foundation dedicated exclusively to funding women's shelters and violence prevention programs. Every dollar raised directly impacts the more than 50,000 women and children who are served each year by the shelters and support programs we fund. Since 1998, the Royal LePage Shelter Foundation has raised more than $41 million and currently supports 200 local women's shelters and national partners.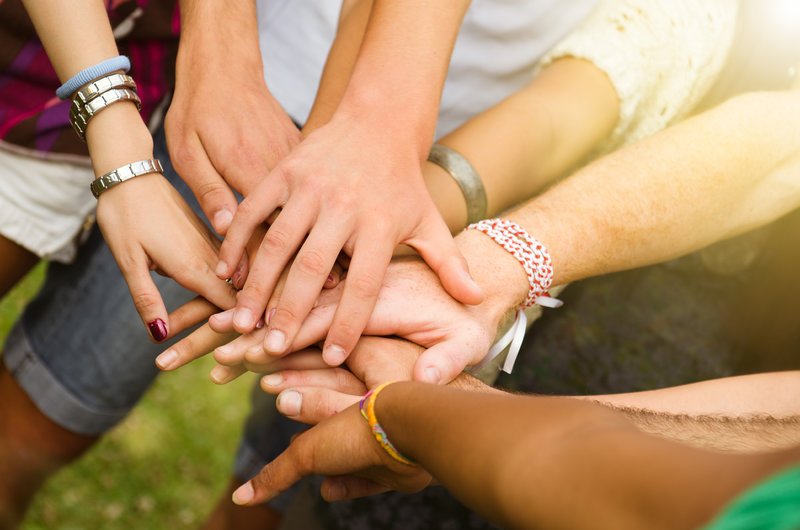 Doing Our Part
Whether through donating a portion of our commissions, volunteering our time or hosting local fundraising events, Royal LePage REALTORS® are dedicated to providing safe housing for all. We are proud to be working with women's shelters to bring hope and security to women and children experiencing violence and abuse. With our national partners, including Canadian Women's Foundation and Women's Shelters Canada, we are part of a movement to end domestic violence in Canada through prevention and education, including funding teen healthy relationship programs.
How You Can Help
If you're interested in supporting our cause, you can help us put an end to violence against women and children by:
We are very grateful for your support. Royal LePage Canada covers the foundation's administrative costs so 100% of your donation will be directed to the cause.
Want to make your gift in honour or in memory of a loved one or to celebrate a happy occasion? Visit our secure online donations page.
Official charitable donation receipts are issued in February for gifts over $20 made in the previous calendar year. Charitable Reg. No. 882531304 RR0001.
Tax Receipt Policy
.
Testimonials
" Our only regret was not choosing John as a realtor sooner! He was the third realtor we worked with and who finally sold our home for us. We had more showings with him in the first 2 weeks, than we had in total with the two realtors (over the course of 6 months)! His marketing skills are amazing and up to date. He truly goes above and beyond to get your home sold, for the amount you're looking for. John and his team are extremely professional, but with a personal touch. Always quick to respond and answer all of our questions in a way that made it easy to understand. "
- Lindsay Roelofsen
" From the first time we met with John right through to the day we handed over the keys we have nothing but great things to say about him and his team. One of the things we really appreciated was how transparent the entire process was, no stone was left unturned and we always got the answers & results we were looking for. He was invested in our home sale throughout the entire process and always kept our best interests at heart. If you are looking for a reliable, enthusiastic, and most importantly realistic realtor, John is your guy! "
- Taylor Groenenboom
" I would highly recommend William to anyone that's looking to buy a home. He is friendly, knowledgeable, professional, and really enjoyable to work with. Give him a call, you won't be disappointed! "
- Lynda Thai Baird
" John is a a top notch professional in his field, we were lucky that he provided his expertise and advice to us for the sale of our home and the purchase of a new one. We couldn't be more impressed and appreciative of his services, he went out of his way to help us and that will not be forgotten. I highly recommend John to anyone looking to sell or purchase their home and know you will not regret it! "
- Shawn O'Sullivan
" John was really great to work with. We bought our first house off him about a year ago. started out looking at a foreclosure and that did not turn out and we looked at a few after that. Just new to Alberta we were not ready to but, but wanted to see what was out there and what we could afford. John worked with us for several months knowing this and still helping out. We ended up finding a house we later bought off him after about six months. He helped us though every step of the way. He gave us great ideas while looking at houses and gave us his honest opinion to make sure we bought the house that suited us perfectly. I feel John went over and above helping us through all the processes. We have just bought a second house off of him and rented out our first house. He helped us make the decision to rent it even though he wasn't getting commission on that and not selling that house. We still love that house and was perfect but the family has grown and we needed bigger. Over all John was a great realtor to work with and anyone looking for a house I recommend him. "
- Chris Millsum
Previous
Next